Donuts. cakes. pastries.
happiness.
made fresh. everyday.
Broadway Bakery, the intersection of frosting and happiness.
Who we are, what we make, how we make it.
Opened March 25, 2017 the Broadway Bakery family was graciously welcomed by the town of Pitman. Since then we have been providing that missing sweet tooth itch for countless residents of the town, and surrounding areas. With our good-to-the-last-crumb donuts, delectable pastries, flavorful cookies, and eye catching cakes we aim to be your go to choice for a bakery.
All of our incredible creations are made fresh, right here in uptown Pitman every day. Its something that we pride ourselves on and take to heart. Nothing artificial, no chemicals that you can't pronounce, we keep it simple.
Take a look around our site, see the gallery of recent creations, and peruse the menu. But remember, you can't taste things through your computer or phone screen so stop on in and give us a try!
Thank you for visiting our site, we genuinely do appreciate it.
-Christine, Mike, Nick, & our team here at Broadway Bakery
Check out our Instagram page for fresh updates on what we're doing!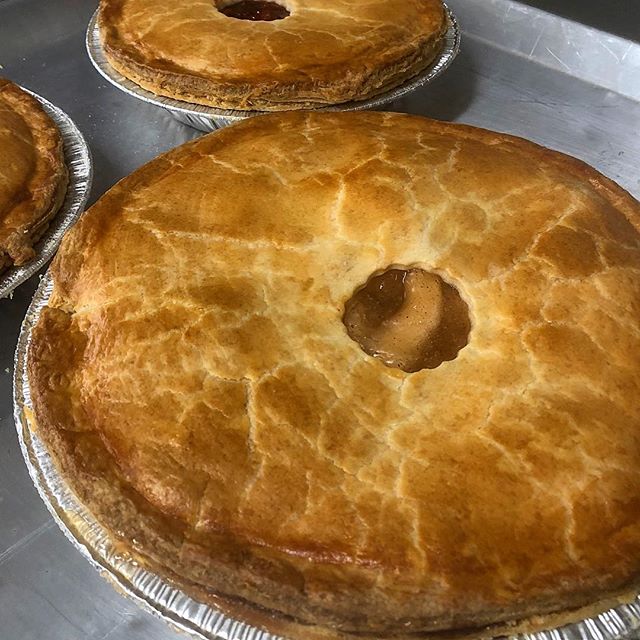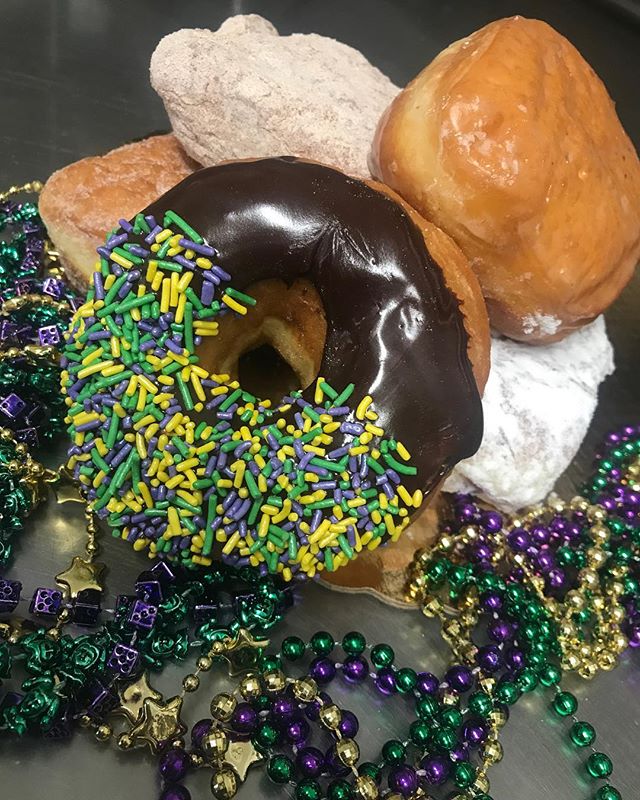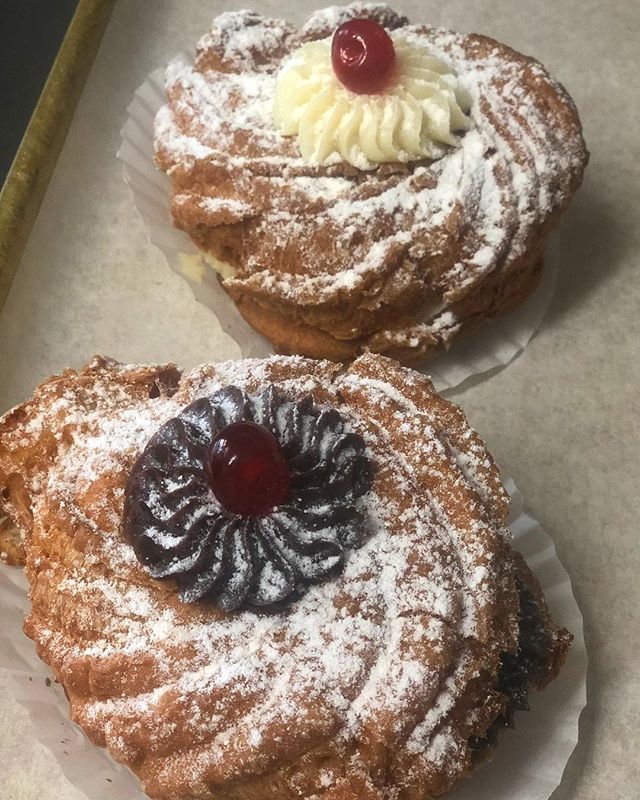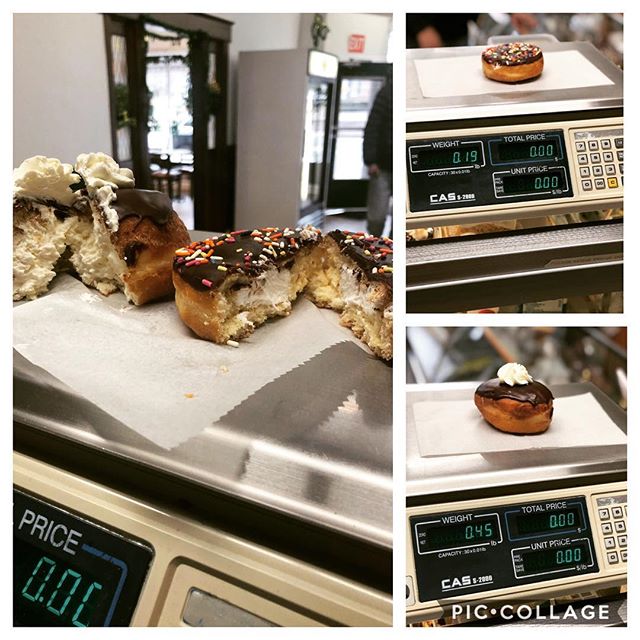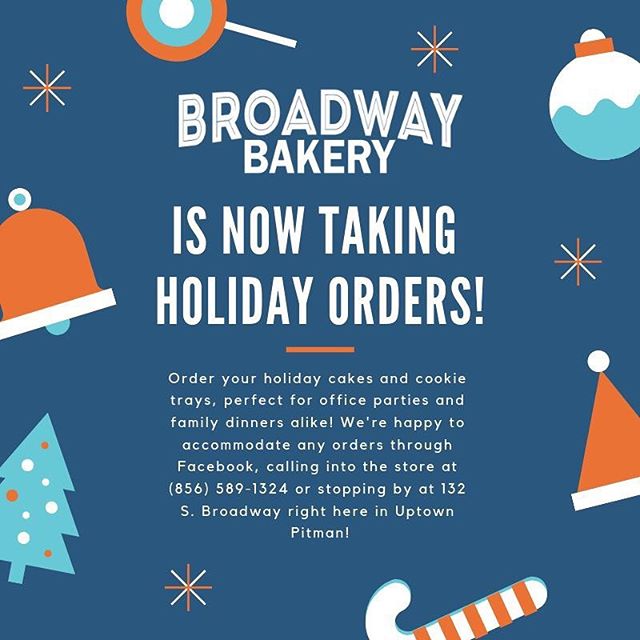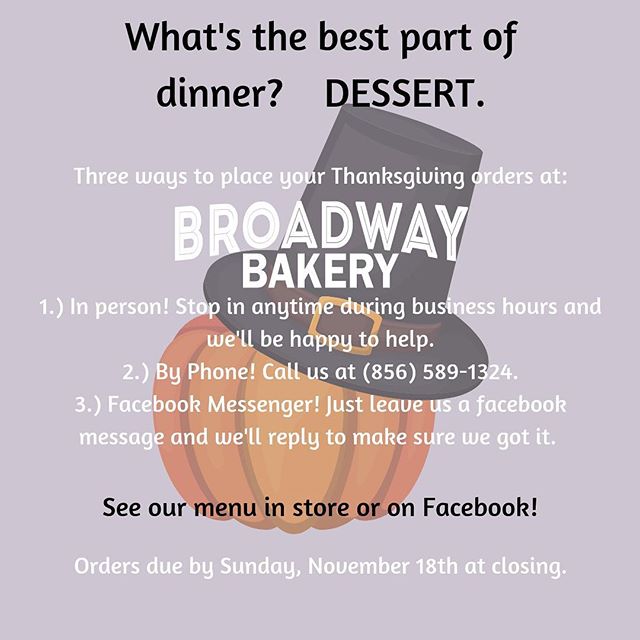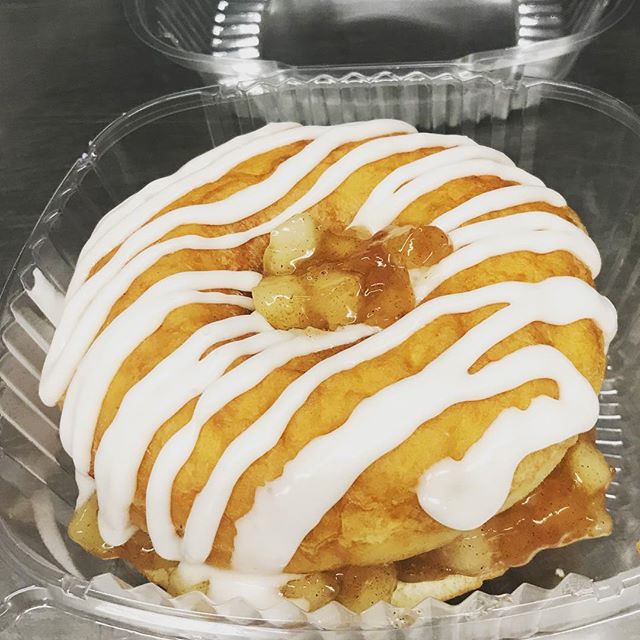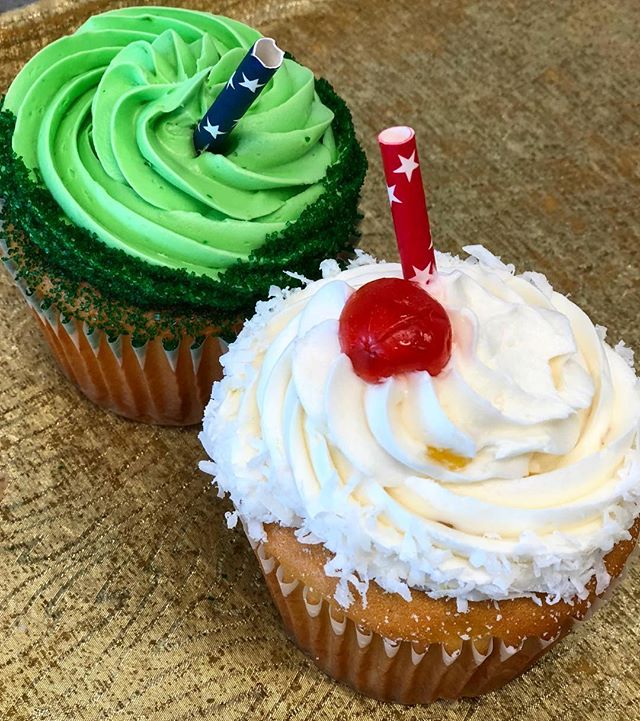 Phone
Location
130-132 S Broadway
Pitman, New Jersey
08071
Hours
Tuesday thru Saturday
6:00 AM - 6:00 PM
Sunday
6:00 AM - 1:00 PM
Monday
Closed
hand made, hand-crafted, and hand iced cakes. perfect for any occasion.
From your child's 1st birthday, to the dream wedding you've been planning since you were a little girl, we can make a cake for any event you need. Whether its a themed event, a simple color oriented affair, or its that fruit filled dream cake that makes your mouth water every time you think about it, we can do it. Fill out the form below by clicking "Let's Get Started" to schedule a free consultation!

Here is our simple recipe for success: Consultation > Tasting > Review > Enjoy.
Let's break it down:
Consultation
After submitting the form below to inquire about a cake we'll reach out to you to schedule a time for you to come in and meet with our cake decorator to discuss the vision of your cake. During the consultation, we will also give you an estimate of the cost of the items. Since the cakes are custom made for each event, the prices will vary from cake to cake depending on varying factors. We'll go over all of that in person with you. Bring any design inspirations you have with you too!
If it is a wedding cake, at that time we'll also set up your complimentary tasting session for you to see which flavors you will be savoring on the big night! Tastings are still available for other events/cakes as well however they are not complimentary.
TASTING (COMPLIMENTARY FOR Wedding Cakes Only)
If this cake is for your wedding, during the consultation we will schedule a time for you to come in for a cake tasting with us. The tasting is entirely complimentary by us, and includes up to 4 flavors and icing combinations from our list that you pick!
If the cake is not for a wedding, we do offer tastings by appointment Tuesday through Friday 8:00 AM to 5:00 PM and Saturday from 9:00 AM to 5:00 PM. These tastings also include up to 4 flavors and icing combinations from our list that you pick. These tastings are $14.
REVIEW
We've met and decided on a design, you've picked the scrumptious flavors and icings and everything seems to be set for the order, but we want to make sure we've got every little detail complete. We'll confirm everything with you 1 month out from the date of the event (or 2 weeks for events that are not too far away) to make sure all of the t's are crossed and i's are dotted. At this time we'd also ask that the remaining balance of the order be paid in full.
We can also deliver
ENJOY
This is it. This is the easiest part of our easy process. Your vision, our creation, is in your hands (maybe on someones face too) and everyone is having a great time. From the bottom of our hearts, we hope that you and your guests enjoy every last morsel of your cake.
QUESTIONS? WE'VE GOT THE ANSWERS
How much notice is needed for a custom cake?
Wedding Cakes - Minimum 3 months notice*
Custom Shape / 3D Cakes - Minimum 2 months notice*
Any Tiered Cake - Minimum 1 month notice*
Others - Minimum 2 weeks notice.
* denotes that this may be negotiated depending upon needs. There may be a fee for rush orders however
Do you deliver the cakes? Also does that include set up?
We would prefer it if the cake was picked up at our location in Pitman during business hours. However we do understand that this isn't always an option because, well life happens. We do offer delivery services, for a fee, up to 20 miles in any direction from our bakery. The fee is determined based upon any set-up instruction, our time, and distance driven.
How much can I expect to pay?
Since each cake is created with love and care, each cake is priced accordingly. Depending on the amount of decoration, time, and type of cake / icing you choose to order will vary the price of the customized cake. We'll cover all of that with you at the consultation! Also keep in mind, if delivery and setup are required there is a fee for those which varies as well.
Do I need to be serving a lot of people?
We want to make YOU happy, so if you're looking for a beautiful tiered cake for 2 people or 500 people, it doesn't matter to us! We will put the same care, love, and attention to any cake.
We're not traditional, we want a cupcake cake, can you do that?
Absolutely! Our talented cake decorators and bakers can transform a boring sheet of cupcakes into beautiful creations that you ask for!
This FAQ is great, but I still have some unanswered questions!
Please feel free to fill out the form above and pose your question to us, or give us a call at 856-589-1324!
Ordering Information
At this time, we require that all orders be placed by phone or by stopping into the store!
You can reach us by clicking our number here: 856-589-1324
*Orders will not be accepted through Facebook

Whether you are ordering a cake for 200 people or just a dozen donuts for the office, we care deeply about each and every order we receive.
Are you potentially looking for some pastries for your shop or great artisan breads for your sandwiches? We do sell to local businesses as well. Click here to go to the More Information button we will get in touch with you to go over some options!
COMING IN 2019 - MOBILE ORDERING
Soon you will be able to order your favorite donuts or pastries on the go, and have them ready for when you arrive!
You will be able to even order small cakes ahead of time too!
This feature will be out of the oven sometime in 2018
OUR sweets,
your treats.
Are you looking to expand your store's selection of delectable desserts? Maybe your sandwiches have been looking not as hearty and full as the used to. Or possibly you're looking to regularly celebrate various occasions at your establishment and need delicious and eye-catching cakes or pastries.
We can help with all of that. Lets sit down and talk about it.
Reach Out.
Please note personal cake orders will not be received when submitting this form to the right. Please click on Cakes at the top of your screen to get started with an order.
Fill out the form to the right, and lets get to work on a great partnership that will help propel your business, upwards with our artisan breads, creative cakes, delectable desserts and more.
We have the capacity to offer wholesale goods to your business to help expand and grow your selection of desserts or improve your existing products.
Lets get working together.